Truer Words Class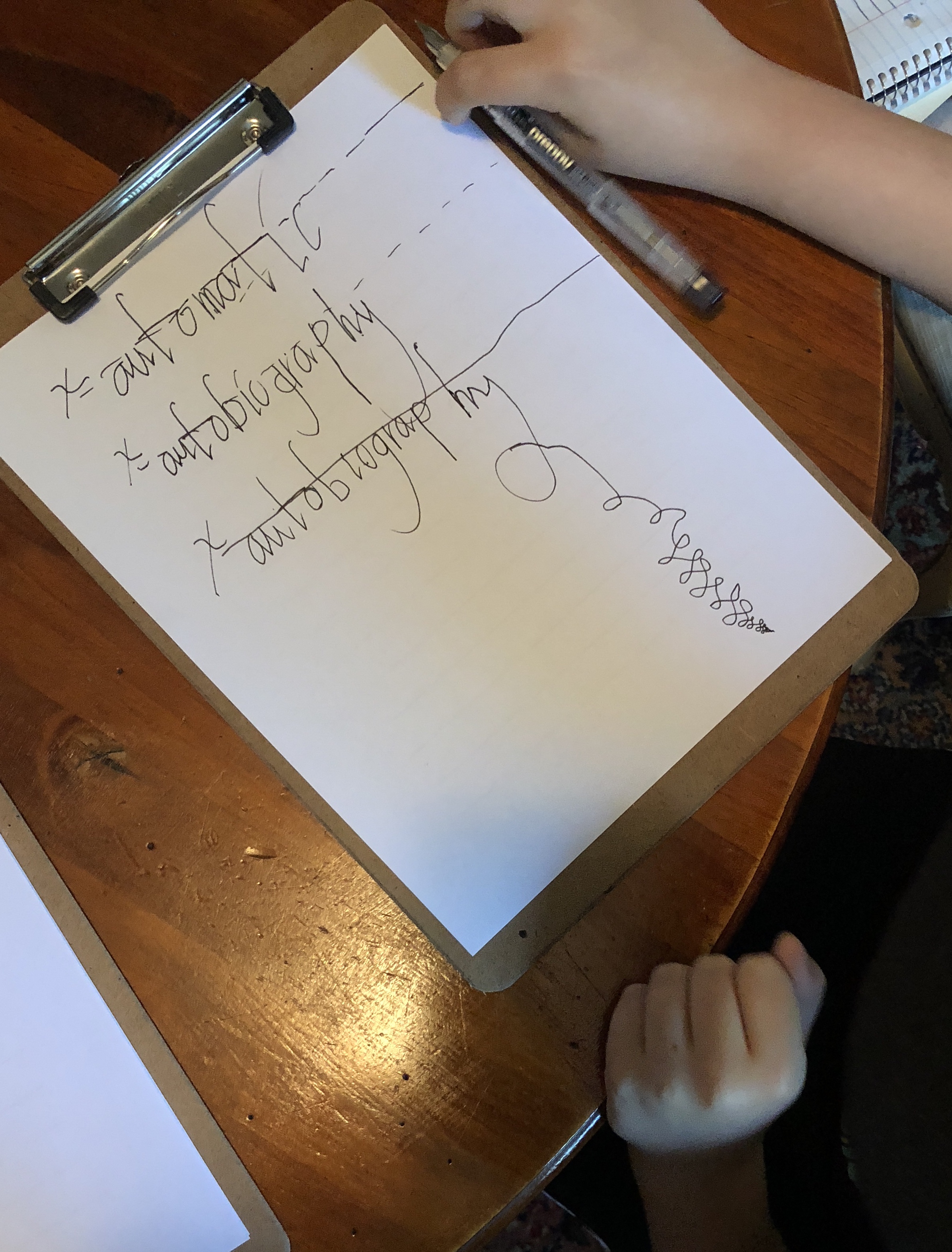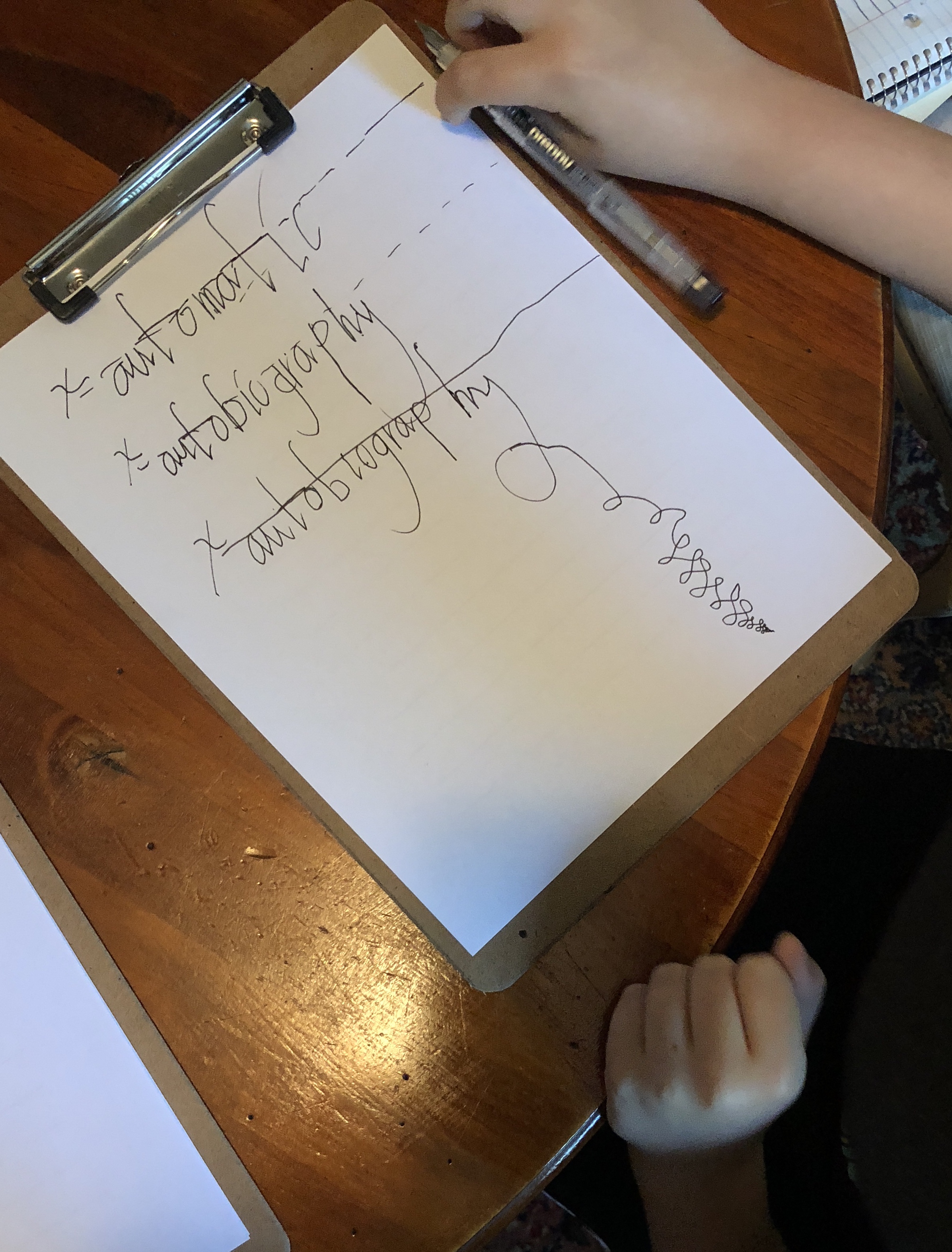 Truer Words Class
Saturday, December 28th, 2019

11:00-12:30 pm Pacific Standard Time

Offered online in real time through Zoom (https://zoom.us)
This workshop is for teachers, tutors, homeschooling parents, and word nerds who want to learn more about the concepts behind my Truer Words cards. I offer insight into some of the specific structures that define my work and current, ever evolving understanding of word families.
This class is a live workshop which explores how I approach structured word study with dyslexics by way of Truer Words. Attendees should expect to encounter the lexical algorithm, the orthographic matrix and ideas that you can implement right away in your practice, classroom or personal scholarship.
You do not need to own a volume of Truer Words to participate. This class is truly open to everyone, especially first time word nerds.
Please note: attendees should expect an email about this class (plus a secure Zoom link to my Zoom room where the class will be held) about a week prior to the date of the class.
This class will be recorded and emailed to all attendees afterwards. <3